10147 N. Grand Ave., Ste B-4, Sun City, AZ  85351
Call Today! (623) 972-3757
PRIMA DENTAL LAB SERVICES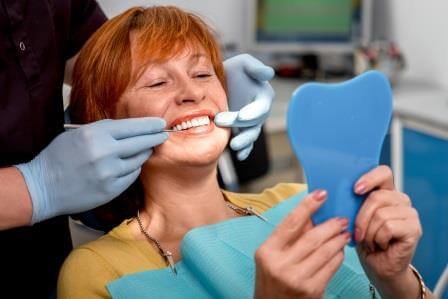 Are you looking for quality dental lab services in the Phoenix area?
We are a Phoenix dental lab that provides hand-crafted, superior quality crown & bridge prosthodontics to dental offices throughout the Phoenix Metro and Valley areas.   The key to our success in business, and the reason we have longstanding relationships with so many dental offices, is our commitment to providing not only superior quality products, but also our dedication to customer service.  When your patients come to you for treatment, they expect you to do a great job, treat them well, and provide their crowns, bridges, implants, etc in a timely fashion.  At Prima Dental Lab, we desire to treat you the same way.  Our pricing is among the lowest in the area, our craftsmanship is flawless, and our turnaround time is fast.  For your next dental case, call Prima Dental Lab at (623) 972-3757.
Prima Dental Lab Services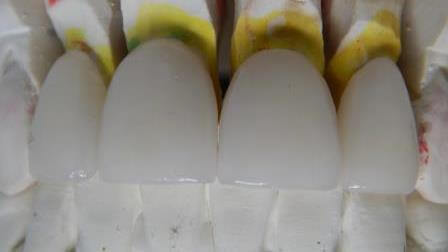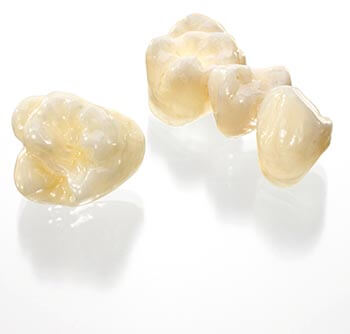 Crown & Bridge
Crowns & Bridges Built to Last
PFM
Porcelain Fused to Metal
(Non-Precious & Semi-Precious)
FGC
Full Gold Crown – Yellow Gold
Dental Implants
Implant Abutment – PFM/Custom
All-Ceramic
E.Max (Press) – Layered
Free Pickup & Delivery
Within the Phoenix Metro & Valley areas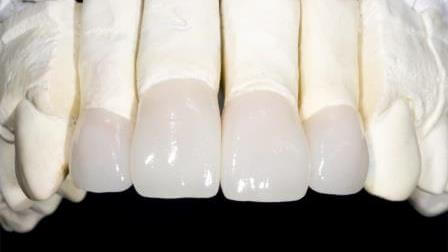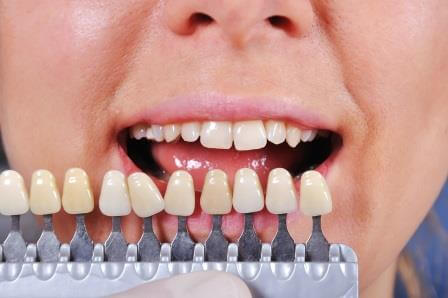 We Want to Serve You- Call us Today at (623) 972-3757!
Order a Case Today!
Open up our Dental RX Form, so that you can fill out the details of your case.  Then, call us at (623) 972-3757 and we will gladly come pick up your case at no extra charge.  If this is your first order, be sure to mention our "50% OFF"  special offer and you will receive this discount on your first case (up to 3 units, precious alloy not included).
Click for Form
We Want to Hear From You!
If you have any questions at all about our dental lab services, please reach out to us right away by phone or email, or you can fill out our contact form. We want to answer your questions, and get to know you and the needs of your dental office. We have references from dental offices throughout the Phoenix, Scottsdale, Glendale areas.  Let Prima Dental Lab help you create smiles!
Contact Form